Brought to you by Massachusetts Dairy Farmers!
Our Mission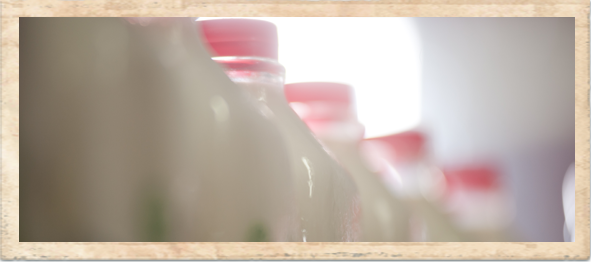 Promoting our products.
The Massachusetts Dairy Promotion Board (MDPB) is funded by the state's dairy farmers. As a result of the Dairy Farm Preservation Act, MDPB was formed to promote Massachusetts dairy products in an ever-growing and competitive marketplace. It operates on the principle that a healthy dairy industry is just as important to consumers as it is to milk producers, and that the availability of Massachusetts dairy products contributes to the good health, well-being and economic growth of the state's population. The MDPB helps promote increased consumption of dairy products through effective use of promotion, education and research.